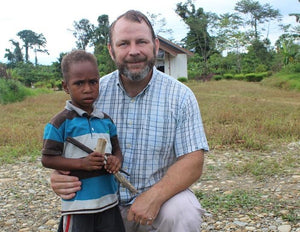 Missionary Support
Trevor Johnson is a missionary ministering the gospel to a remote tribal village. Please consider supporting his efforts and needs by purchasing a Missionary Support T-Shirt. Profits will be donated directly to Trevor Johnson.
Missionary Support T-Shirt
T-Shirt Printing
Do you have your own design or idea? We can print it on a shirt for you. Contact us.
Contact Us
info@confessionalwear.com
rberumen@confessionalwear.com
Shipping
Allow 3-5 business days for shipping.